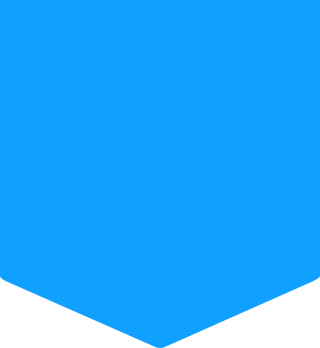 Flight Training
Aircraft Maintenance
Scenic Flights
Aerial Photography
Aircraft Management
Commercial Pilot Services
Aircraft Sales
Aircraft Aquisition
Professional Flight Instruction

Yes you can learn to fly!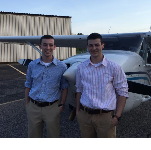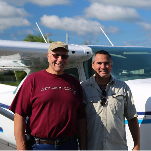 Sport Pilot - Private Pilot - Instrument - Multi-Engine - Commercial - Sea Plane
Our team of professional flight instructors is led by our Chief Flight Instructor Kurt Thomas - an airline pilot with over a decade of experience. From learning to fly to becoming a commercial pilot we are here to help you acheive your dreams. Contact us for a discovery flight today!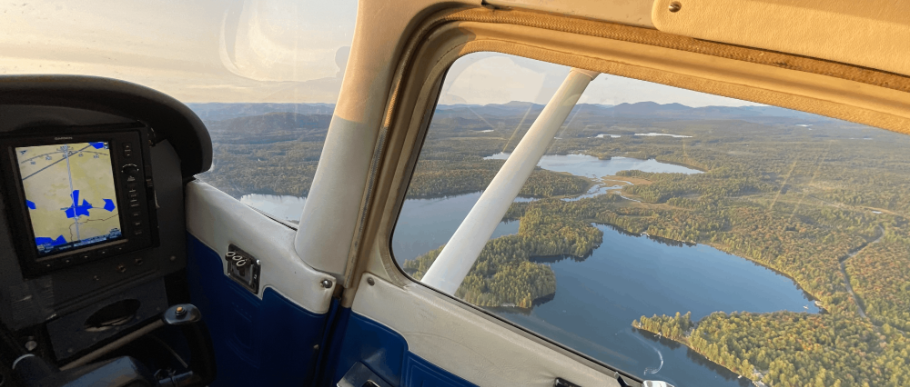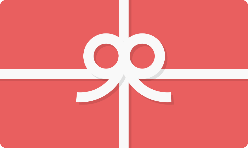 Click here to purchase an E Gift card immediately